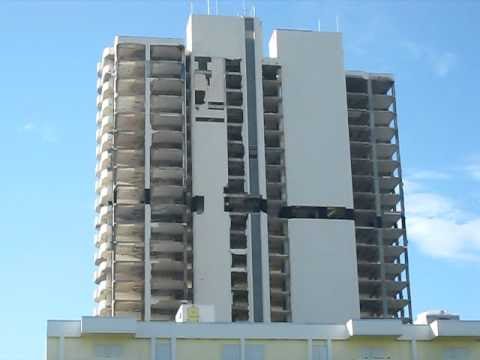 manystuff.org — Graphic Design daily selection »... →
"Architects, painters, sculptors, we must all return to crafts! For there is no..."
– Bauhaus Manifesto
3 tags
Thoughts
Reference Dan Graham, Cyprien Gaillard and re-reference Smithson on how they explore architecture through its 21st century view, the dilapidation of hotel palqenue breathes a whole archetypal resource for smithson, the notion of its non-state engulfs his practice. Similarly Gaillard's 21st century antrophothic appropriations documenting modernist housing and its social behaviours equally...
"What's the first thing you notice in a place? it's not because it..."
– Abyss | Knut Asdam
1 tag
"An anachronism—from the Greek ανά (ana: up, against, back, re-) and χρόνος..."
– Anachronism